This monthly communication is sent to The Woodstock Academy South Campus extended community to provide updates on activities, events, and experiences of the students who live here.


Welcome Back!

Dear Parents, Agents, & Students:
I hope that your summer away from your Woodstock Academy family has been positive and productive. We are excited for you to return to Woodstock for The Academy's 218th Year! We have been busy this summer with some upgrades and improvements to facilities on both campuses.
Over the summer we welcomed many new residential staff and their families to campus. This coming week we have continued our annual residential life training and community building. Our new residential staff are both excited and nervous to get to know you and to experience living on South Campus. We are looking forward to sharing new programming designed to create fun interactions and appreciation for each member of our school. Along these lines, we hope to continue to build our school, "into members of one family."
Prior to your arrival in a week, our staff will be welcoming new students to South Campus. They come from all over the world and, like you, are hopeful about the opportunities to grow academically and develop socially. We expect you will welcome them when you arrive and help them understand the powerful relationships and profound experience of being part of The Woodstock Academy family. We look forward to welcoming you back with laughter and high expectations. Come back rested and ready to work hard again to further yourself and help build our community.
With these memories in mind, we are preparing for the start of the 2019-20 academic year. Please take a few minutes to review the details below to make sure you are ready for the start of school.
We look forward to having you back! Safe travels!
Best,


John Rigney
Assistant Head of School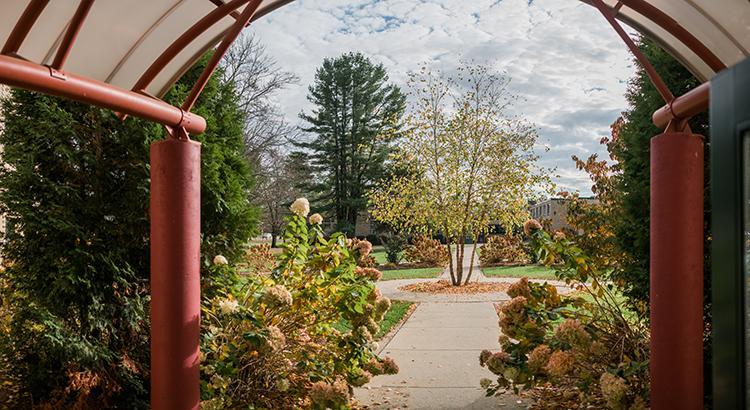 Health Office Requirements
All students, returning and new, were to have Health Office paperwork sent in by August 11th. If you have not done this,
please do so immediately.
A link to the Health Office website is
HERE
.



Travel Expectation & Dates
At the end of last year, all students entered travel plans into REACH Boarding. As was discussed, we expect all returning students to be back on campus by August 25th. If the information entered into REACH was inaccurate, please email Ms. Noren. Also, if you are planning to not return on time, please send an email to Ms. Noren with an explanation for the delay. If you will miss academic class time you must contact Mr. Rigney and Mrs. Hughes regarding absences. The Woodstock Academy will count any late return as unexcused unless a valid reason is provided.



Airport Shuttles
The Woodstock Academy will have a shuttle for returning students on August 25th from 3:00-4:00 PM outside of Terminal E. The duty phone will be with the staff doing the pick-up and can be reached at (860) 207-3490. Some of you arranged to come earlier to help with NSO and this shuttle will be at Terminal E from on August 21st. If you have not already signed up for this service, you MUST contact Ms. Noren.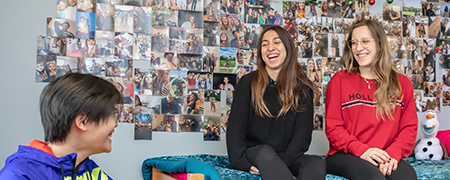 57 Academy Road Woodstock, CT 06281 | (860) 928-6575